Created and Directed by
Hideo Kojima
Someone is reinstalling it as we speak.
Thief: The Dark Project
Looking Glass Studios
Look, I'm 1/64th Korean. This game is in my blood.
StarCraft: Brood War
Blizzard
A MONO TV?!
Metal Gear Solid
Konami, Konami Computer Entertainment Japan, Hideo Kojima
This game is great, it's practically unstoppable! I wonder what the series will be like in 20 years?
The magnum opus of tactical games in the PS1. Deep story, engaging job system and terrible English.
Final Fantasy Tactics
Squaresoft/Square Enix
Can't wait to play the full trilogy.
Half-Life
Valve Corporation
I spent more time in the Chao garden than I did playing missions.
When dragons were dragons and not bara-bait.
Spyro the Dragon
Insomniac Games
*Crack* *Sip* Now THIS is a Link to the Past.
The Legend of Zelda: Ocarina of Time
Nintendo
74 games ago.
Fallout 2
Black Isle Studios
They're both up here because you bought both. Get some fucking friends, you loser.
Pokémon Red and Blue
Game Freak

Your Inventory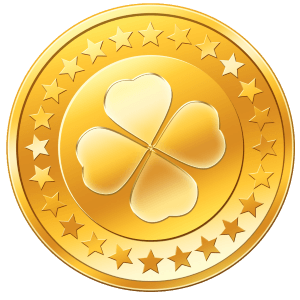 -1 shekels