Created and Directed by
Hideo Kojima
74 games ago.
Fallout 2
Black Isle Studios
Someone is reinstalling it as we speak.
Thief: The Dark Project
Looking Glass Studios
*Crack* *Sip* Now THIS is a Link to the Past.
The Legend of Zelda: Ocarina of Time
Nintendo
Can't wait to play the full trilogy.
Half-Life
Valve Corporation
Look, I'm 1/64th Korean. This game is in my blood.
StarCraft: Brood War
Blizzard
When dragons were dragons and not bara-bait.
Spyro the Dragon
Insomniac Games
This game is great, it's practically unstoppable! I wonder what the series will be like in 20 years?
I spent more time in the Chao garden than I did playing missions.
The magnum opus of tactical games in the PS1. Deep story, engaging job system and terrible English.
Final Fantasy Tactics
Squaresoft/Square Enix
They're both up here because you bought both. Get some fucking friends, you loser.
Pokémon Red and Blue
Game Freak
A MONO TV?!
Metal Gear Solid
Konami, Konami Computer Entertainment Japan, Hideo Kojima

Your Inventory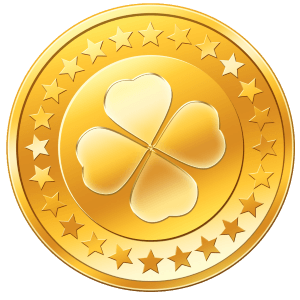 -1 shekels