Created and Directed by
Hideo Kojima
A Jumper for a new era. Helps that it's the same developer.
OH SHIT, IT MADE IT IN. DON'T YOU FUCKING DARE LET THIS GAME LOSE.
Beating down the Sinister Six never felt quite like this.
Spider-Man
Insomniac Games
You can run while drinking a potion, so it's still shit.
Monster Hunter: World
Capcom
Surprisingly the least button-mashy of the Dragon Ball games.
Dragon Ball FighterZ
Arc System Works
You know that a Gamecube controller isn't gonna make you a better player, right?
Super Smash Bros. Ultimate
Bandai Namco Studios, Sora Ltd.
Now with the modern Sony blend of action, puzzling, and cinematics!
God of War
SIE Santa Monica Studio
I.M.M.E.R.S.I.O.N.
Red Dead Redemption 2
Rockstar Studios
Wait a few days and you can boost your vote.
Octopath Traveler
Square Enix, Acquire
You can have Geralt fight 2B. The most ambitious crossover in history.
Soulcalibur VI
Bandai Namco Studios
Hundreds of independent NPCs creates a great stealth experience
Chivalry but rarted af.
Kingdom Come: Deliverance
Warhorse Studios

Your Inventory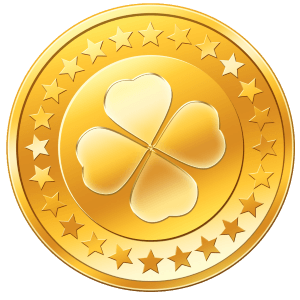 -1 shekels