Created and Directed by
Hideo Kojima
OH SHIT, IT MADE IT IN. DON'T YOU FUCKING DARE LET THIS GAME LOSE.
You can run while drinking a potion, so it's still shit.
Monster Hunter: World
Capcom
You know that a Gamecube controller isn't gonna make you a better player, right?
Super Smash Bros. Ultimate
Bandai Namco Studios, Sora Ltd.
A Jumper for a new era. Helps that it's the same developer.
You can have Geralt fight 2B. The most ambitious crossover in history.
Soulcalibur VI
Bandai Namco Studios
Hundreds of independent NPCs creates a great stealth experience
Beating down the Sinister Six never felt quite like this.
Spider-Man
Insomniac Games
Surprisingly the least button-mashy of the Dragon Ball games.
Dragon Ball FighterZ
Arc System Works
Wait a few days and you can boost your vote.
Octopath Traveler
Square Enix, Acquire
Chivalry but rarted af.
Kingdom Come: Deliverance
Warhorse Studios
Now with the modern Sony blend of action, puzzling, and cinematics!
God of War
SIE Santa Monica Studio
I.M.M.E.R.S.I.O.N.
Red Dead Redemption 2
Rockstar Studios

Your Inventory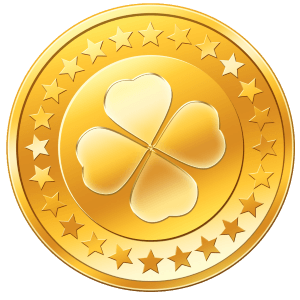 -1 shekels