Created and Directed by
Hideo Kojima
She's a child you fucks.
Celeste
Matt Makes Games, Noel Berry
When women literally had to fight for their rights.
Red Dead Redemption 2
Rockstar Games, Rockstar North, Rockstar San Diego
Hugo is best girl.
Xenoblade Chronicles 2: Torna ~ The Golden Country
Monolith Soft
You literally play as a prostitute.
Octopath Traveler
Square Enix Co., Ltd., Acquire
Shadow of the Womb Raider.
Shadow of the Tomb Raider
Crystal Dynamics, Eidos Montréal
Every girl is best girl.
Super Smash Bros. Ultimate
Nintendo, Sora Ltd., Bandai Namco Studios
You just picked this because 2B's ass is in it.
Soulcalibur VI
Project Soul, Bandai Namco Studios, Dimps Corporation
In Gal*Gun, triggering women is actually a good thing.
>japanese shadman
Valkyria Chronicles 4
Sega, Media.Vision
Finally a Senran game that lets you date the girls!
Senran Kagura Reflexions
MARVELOUS!, Honey ∞ Parade Games
Miss X is finally back!
SNK Heroines: Tag Team Frenzy
SNK, Nippon Ichi Software, Garena, Sega, NIS America
>when you exist solely to fill a quota
Battlefield V
EA DICE, Criterion Software

Your Inventory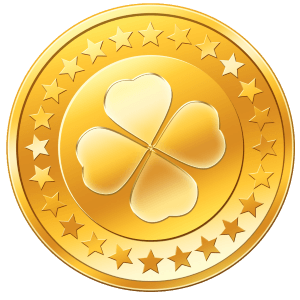 -1 shekels