Created and Directed by
Hideo Kojima
When women literally had to fight for their rights.
Red Dead Redemption 2
Rockstar Games, Rockstar North, Rockstar San Diego
Every girl is best girl.
Super Smash Bros. Ultimate
Nintendo, Sora Ltd., Bandai Namco Studios
She's a child you fucks.
Celeste
Matt Makes Games, Noel Berry
>japanese shadman
Valkyria Chronicles 4
Sega, Media.Vision
Finally a Senran game that lets you date the girls!
Senran Kagura Reflexions
MARVELOUS!, Honey ∞ Parade Games
>when you exist solely to fill a quota
Battlefield V
EA DICE, Criterion Software
Miss X is finally back!
SNK Heroines: Tag Team Frenzy
SNK, Nippon Ichi Software, Garena, Sega, NIS America
You literally play as a prostitute.
Octopath Traveler
Square Enix Co., Ltd., Acquire
You just picked this because 2B's ass is in it.
Soulcalibur VI
Project Soul, Bandai Namco Studios, Dimps Corporation
In Gal*Gun, triggering women is actually a good thing.
Shadow of the Womb Raider.
Shadow of the Tomb Raider
Crystal Dynamics, Eidos Montréal
Hugo is best girl.
Xenoblade Chronicles 2: Torna ~ The Golden Country
Monolith Soft

Your Inventory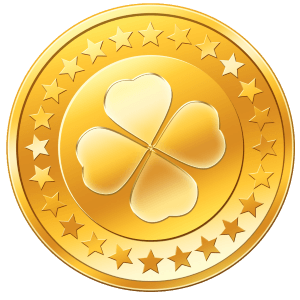 -1 shekels