Created and Directed by
Hideo Kojima
SUPER HOT SUPER HOT SUPER HOT SUPER HOT SUPER HOT SUPER HOT SUPER HOT SUPER HOT SUPER HOT SUPER HOT SUPER HOT SUPER HOT SUPER HOT SUPER HOT SUPER HOT SUPER HOT SUPER HOT SUPER
Anime handholding and headpat simulator.
It's like I'm really Despereaux!
CS:GO. IIIIINNN VVVVRRRR!
Vibrator not included, sadly.
Tetris Effect
Monstars Inc., Resonair
"What kid-friendly mascots do we got?" "Who the fuck is Toro?"
Astro Bot Rescue Mission
SIE Japan Studio
It's like they made a game for Star Wars Kid.

Your Inventory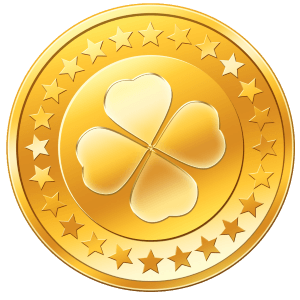 -1 shekels