Created and Directed by
Hideo Kojima
All those new mechanics everyone are complaining about just add depth to the game. Quit complaining, it's a Mario game.
Mario Tennis Aces
Camelot Software Planning
Well duh, of course they're going to make the story more interesting. You don't want to play a history book do you?
Who needs an objective? I like exploring the seas, it's called freedom.
IIII > IV
Call of Duty: Black Ops 4
Treyarch, Beenox, Raven Software
So what if you have to pay for the cards? You do that with real card games too, you know. Besides, it keeps the free plebes out.
So what if it's buggy? The glitches are fun!
Fallout 76
Bethesda Softworks
The series is 20 years old. It got rid of some dated mechanics, quit complaining. It's not made for adults anyway.
Pokémon: Let's Go, Pikachu!/Eevee!
Game Freak
Your old games aren't going away. Let the team get creative and make something new.
Street Fighter V: Arcade Edition
Capcom
NEW GAME BAD, OLD GAME GOOD! >:(
It's not boring, it just requires reading. Maybe look into the background lore sometime?
Pillars of Eternity II: Deadfire
Obsidian Entertainment
You just hate it because it's popular. *Does Orange Justice*
Fortnite: Battle Royale
Epic Games

Your Inventory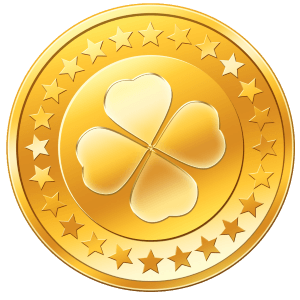 -1 shekels