Created and Directed by
Hideo Kojima
Adding a whole dimension to the SNES JRPG artstyle did wonders
Octopath Traveler
Square Enix, Acquire
The only game since Donkey Kong to make barrels cool.
Kingdom Come: Deliverance
Warhorse Studios
I would fuck the scenery, is that weird?
Monster Hunter: World
Capcom
Wash me
Forza Horizon 4
Playground Games
I mean it's where all the budget went.
Cultists hillbillies never looked so crispy.
Far Cry 5
Ubisoft Montreal, Ubisoft Toronto
And this... is to go even further beyond!
Dragon Ball FighterZ
Arc System Works
Why spend hundreds of dollars to fly to NYC when you can see all of it for $60? 'Nuff said!
Spider-Man
Insomniac Games
The only thing David Cage can get right.
Detroit: Become Human
Quantic Dream
You can almost taste the Tuberculosis.
Red Dead Redemption 2
Rockstar Studios
Damn, the PS4 looks like that???
God of War
SIE Santa Monica Studio
The uncanny valley is real. And it's in Greece.
Assassin's Creed Odyssey
Ubisoft Quebec

Your Inventory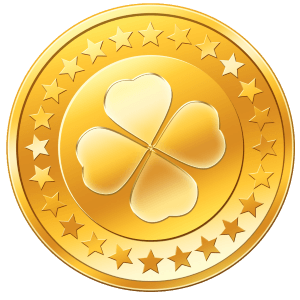 -1 shekels