Created and Directed by
Hideo Kojima
"We want the early access survival game audience"
Fallout 76
Bethesda Softworks
So this is the power... of simplifying a children's game...
Pokémon: Let's Go, Pikachu!/Eevee!
Game Freak
It's amazing how much better RDR1 was in terms of online.
Red Dead Redemption 2
Rockstar Studios
"""""""""""""""""Gameplay"""""""""""""""""""
Life is Strange 2
Dontnod Entertainment
Don't kid yourselves. This series was never good.
God of War
SIE Santa Monica Studio
The worst Call of Duty to date, everyone is rushing as infantry and automatic weapons are still and pretty much the only meta.
"With the Android's future on his shoulders, he carefully taps the X button repeatedly"
Detroit: Become Human
Quantic Dream
Oh boy, I love me some cutscenes.
The Quiet Man
Square Enix, Human Head Studios
Well, I really liked this gameplay... back in Spiderman 2.
Spider-Man
Insomniac Games
Might as well call this franchise something else. Actual stealth has been gone and is still gone.
Assassin's Creed Odyssey
Ubisoft Quebec
Gameplay so shallow you could see ecelebs everywhere collectively rejoice.

Your Inventory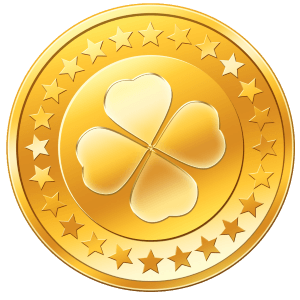 -1 shekels