Created and Directed by
Hideo Kojima
All the nice microgames you already loved, now with new gimmicks. Also, surprisingly good voice acting.
WarioWare Gold
Intelligent Systems
Sacrificed jumping for greater story.
God of War
SIE Santa Monica Studio
The tales of the two swords. Rebooted and re-BOOTY-ed.
Soulcalibur VI
Bandai Namco Studios
A new swing on things.
Spider-Man
Insomniac Games
The day has come when 20 lines can be cleared at once.
Tetris Effect
Monstars Inc., Resonair
Only reason it's nominated is because of the horse balls.
Red Dead Redemption 2
Rockstar Studios
More! Bigger! Stinkier!
Monster Hunter: World
Capcom
Who would have thought a bunch of JPGs could make /v/ rage so much?
Super Smash Bros. Ultimate
Bandai Namco Studios, Sora Ltd.
The dragon fucker fanbase has returned after 20 years.
Spyro: Reignited Trilogy
Toys for Bob
Hey remember Marvel vs. Capcom: Infinity? lol
Dragon Ball FighterZ
Arc System Works
The briefcase makes it triumphant return.
I guess No. 9 wasn't so Mighty after all :^)

Your Inventory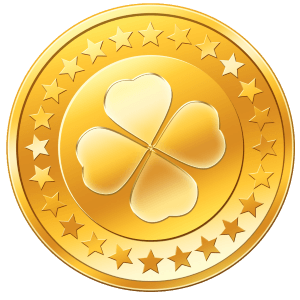 -1 shekels