Created and Directed by
Hideo Kojima
Wrong Odyssey, this one doesn't have an Italian plumber and a talking hat. This game is about Greek yogurt that is gone bad.
Assassin's Creed Odyssey
Ubisoft Quebec
They day 1 patched the ending. To something worse.
Shadow of the Tomb Raider
Eidos Montréal
Politics in vidya is always a good sign.
Life Is Strange 2
Dontnod Entertainment
Single dad embarrasses son with a soul-searching journey to spread his mom's ashes.
God of War
SIE Santa Monica Studio
YOU FUCKED UP MY GAME.
Hunt Down The Freeman
Royal Rudius Entertainment
WHY AM I SO FUCKING HORNY AND LONELY I JUST WANT A CUTE GF TO HOLD AND CUDDLE ME AND TELL ME IT'LL ALL BE BETTER FFFFFFFUUUUUUUUUUUCCCCCCCCCCKKKKKK
Detroit: Become Human
Quantic Dream
Classic when?
World of Warcraft: Battle for Azeroth
Blizzard Entertainment
How the fuck did this get nominated, its only writing is holotapes.
Fallout 76
Bethesda Softworks
Just gonna scroll past without saying howdy?
Red Dead Redemption 2
Rockstar Studios
ˢʰʰʰ ᵇᵉ ᵛᵉʷʸ ᵛᵉʷʸ ᵠᵘᶦᵉᵗ
The Quiet Man
Square Enix, Human Head Studios
Might solve a mystery, or rewrite history!
Crossover DLC galore and only enough monsters to feed a small Mexican picnic.
Monster Hunter: World
Capcom

Your Inventory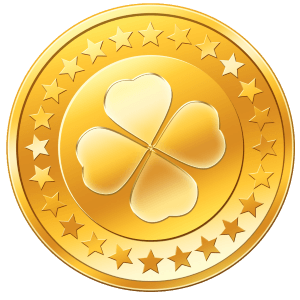 -1 shekels