Created and Directed by
Hideo Kojima
Where any filthy peasant with a sword can make you ragequit
Kingdom Come: Deliverance
Warhorse Studios
Super Meat Boy but with depression.
This game is fuckin' sick.
Two Point Hospital
Two Point Studios
YOOOOOOOOOOOOOOOOOOOOOOOO
*Eurobeat plays in the distance*
CrossCode
Radical Fish Games
It's not the actual game, but it released.
Bloodstained: Curse of the Moon
ArtPlay, Inticreates
A Square Enix RPG that didn't take ten years to develop.
Octopath Traveler
Square Enix, Acquire
Oscar nominated.
A Way Out
Hazelight Studios
The messiest staff management sim the /v/GA video game.
Into the Breach
Subset Games
AESTHETIC
Return of the Obra Dinn
Lucas Pope
D&D is better.
Pathfinder: Kingmaker
Owlcat Games
It's a brave new world. It even comes with QTEs
Detroit: Become Human
Quantic Dream

Your Inventory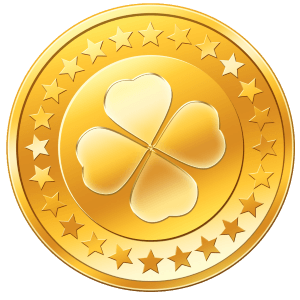 -1 shekels