Created and Directed by
Hideo Kojima
It's not the actual game, but it released.
Bloodstained: Curse of the Moon
ArtPlay, Inticreates
*Eurobeat plays in the distance*
CrossCode
Radical Fish Games
YOOOOOOOOOOOOOOOOOOOOOOOO
Oscar nominated.
A Way Out
Hazelight Studios
The messiest staff management sim the /v/GA video game.
Into the Breach
Subset Games
It's a brave new world. It even comes with QTEs
Detroit: Become Human
Quantic Dream
A Square Enix RPG that didn't take ten years to develop.
Octopath Traveler
Square Enix, Acquire
This game is fuckin' sick.
Two Point Hospital
Two Point Studios
Super Meat Boy but with depression.
D&D is better.
Pathfinder: Kingmaker
Owlcat Games
AESTHETIC
Return of the Obra Dinn
Lucas Pope
Where any filthy peasant with a sword can make you ragequit
Kingdom Come: Deliverance
Warhorse Studios

Your Inventory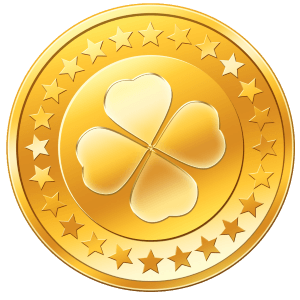 -1 shekels