Created and Directed by
Hideo Kojima
GOOOOOOOOOOOOOOOOOOOOOOOOOODS
God of War
SIE Santa Monica Studio
World War II, the sequel to the War of 2020.
Battlefield V
EA DICE, Criterion Software
Probably just an excuse to make a Battle Royale game honestly.
Call of Duty: Black Ops 4
Treyarch, Raven Software, Beenox
Why's this here? Just Cause.
Just Cause 4
Avalanche Studios
What's wrong with this game? You don't want to romance the fish dude?
Pillars of Eternity II: Deadfire
Obsidian Entertainment
Bet the devs wish they could go back to fix this mistake.
Life Is Strange 2
Dontnod Entertainment
Tomb Raider 2: The sequel to Tomb Raider 1: The sequel to Tomb Raider 8.
Shadow of the Tomb Raider
Crystal Dynamics, Eidos Montréal
World of Warcraft: Beta for Azeroth
World of Warcraft: Battle for Azeroth
Blizzard Entertainment
Well... at least it released.
Darksiders III
Gunfire Games
Generations Ultimate was better, World is dumbed down for casual Westerners.
Monster Hunter: World
Capcom
When we getting Gun 2?
Red Dead Redemption 2
Rockstar Games, Rockstar North, Rockstar San Diego
Is this even a sequel? Neither fucking timeline has any connection to the other games.
Assassin's Creed Odyssey
Ubisoft Quebec

Your Inventory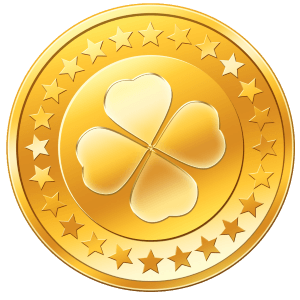 -1 shekels