Created and Directed by
Hideo Kojima
GOOOOOOOOOOOOOOOOOOOOOOOOOODS
God of War
SIE Santa Monica Studio
Well... at least it released.
Darksiders III
Gunfire Games
Bet the devs wish they could go back to fix this mistake.
Life Is Strange 2
Dontnod Entertainment
Why's this here? Just Cause.
Just Cause 4
Avalanche Studios
Generations Ultimate was better, World is dumbed down for casual Westerners.
Monster Hunter: World
Capcom
Is this even a sequel? Neither fucking timeline has any connection to the other games.
Assassin's Creed Odyssey
Ubisoft Quebec
World War II, the sequel to the War of 2020.
Battlefield V
EA DICE, Criterion Software
Tomb Raider 2: The sequel to Tomb Raider 1: The sequel to Tomb Raider 8.
Shadow of the Tomb Raider
Crystal Dynamics, Eidos Montréal
World of Warcraft: Beta for Azeroth
World of Warcraft: Battle for Azeroth
Blizzard Entertainment
Probably just an excuse to make a Battle Royale game honestly.
Call of Duty: Black Ops 4
Treyarch, Raven Software, Beenox
When we getting Gun 2?
Red Dead Redemption 2
Rockstar Games, Rockstar North, Rockstar San Diego
What's wrong with this game? You don't want to romance the fish dude?
Pillars of Eternity II: Deadfire
Obsidian Entertainment

Your Inventory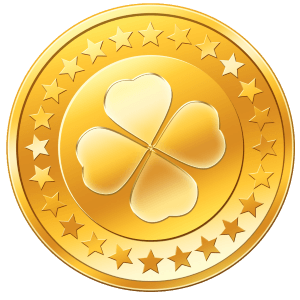 -1 shekels