Created and Directed by
Hideo Kojima
Directed by Hideo Kojima.
Hunt Down the Freeman
Royal Rudius Entertainment
Looks like generic Unreal schlock with demon tits. So, slightly better than the usual Unreal schlock.
Bet you can't name another game with this art style.
Fortnite: Battle Royale
Epic Games
Don't you hate it when the sun shines through the ground at 6 AM and it wakes you up?
Fallout 76
Bethesda Softworks
It's 3DS graphics with worse animation. Thanks, Game Freak!
Pokémon: Let's Go, Pikachu!/Eevee!
Game Freak
3 years to develop and not a single improvement in terms of artstyle. What a lazy fox.
CUT MY LIFE INTO PIECES, SLEEPING IS MY LAST RESORT.
Yume Nikki: Dream Diary
Kadokawa Corporation, Active Gaming Media Inc.
Because it worked so well the first time.
Shaq Fu: A Legend Reborn
Big Deez Productions
99% ocean budget, 1% everything else.
Even Just Cause 2 had better graphics.
Just Cause 4
Avalanche Studios
BR designed, what did you expect.
Who thought transitioning between FMV and in-game graphics would work?
The Quiet Man
Square Enix, Human Head Studios

Your Inventory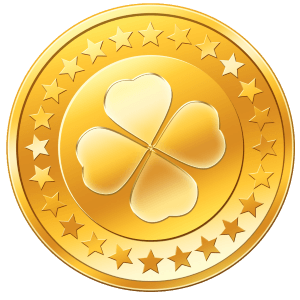 -1 shekels