Created and Directed by
Hideo Kojima
CUT MY LIFE INTO PIECES, SLEEPING IS MY LAST RESORT.
Yume Nikki: Dream Diary
Kadokawa Corporation, Active Gaming Media Inc.
Don't you hate it when the sun shines through the ground at 6 AM and it wakes you up?
Fallout 76
Bethesda Softworks
Bet you can't name another game with this art style.
Fortnite: Battle Royale
Epic Games
Directed by Hideo Kojima.
Hunt Down the Freeman
Royal Rudius Entertainment
Who thought transitioning between FMV and in-game graphics would work?
The Quiet Man
Square Enix, Human Head Studios
BR designed, what did you expect.
It's 3DS graphics with worse animation. Thanks, Game Freak!
Pokémon: Let's Go, Pikachu!/Eevee!
Game Freak
99% ocean budget, 1% everything else.
Looks like generic Unreal schlock with demon tits. So, slightly better than the usual Unreal schlock.
3 years to develop and not a single improvement in terms of artstyle. What a lazy fox.
Even Just Cause 2 had better graphics.
Just Cause 4
Avalanche Studios
Because it worked so well the first time.
Shaq Fu: A Legend Reborn
Big Deez Productions

Your Inventory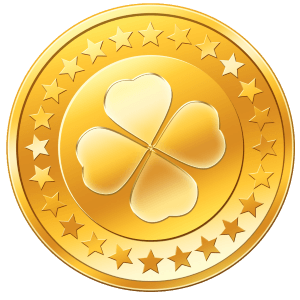 -1 shekels