Created and Directed by
Hideo Kojima
You'd think Rockstar could afford to lessen the jank.
Red Dead Redemption 2
Rockstar Studios
"Personally, I prefer the air."
Kingdom Come: Deliverance
Warhorse Studios
Functions about as well as Leningrad post-war.
Wake up and smell the asses.
Hunt Down The Freeman
Royal Rudius Entertainment
Even Pang Tong wants this open-world trash to burn.
Dynasty Warriors 9
Omega Force
The input lag speaks for itself.
Super Smash Bros. Ultimate
Bandai Namco Studios, Sora Ltd.
You know why it's here.
Fallout 76
Bethesda Softworks
Fog of war? More like slog of war.
A terrible DM can still do more than this terrible programming. Anything from events to attacks often refuse to load.
Pathfinder: Kingmaker
Owlcat Games
"Buggy Pirate Game" would be cool if this was One Piece. Your loss, Rare.
Rushed out the door for a quick buck, and died so fast that it took Boss Key with it.
Radical Heights
Boss Key productions
♪Kassandra~ Swims in the sky! She can fly beneath the sea~ in her Assassin's~ Creed Odyssey♪
Assassin's Creed Odyssey
Ubisoft Quebec

Your Inventory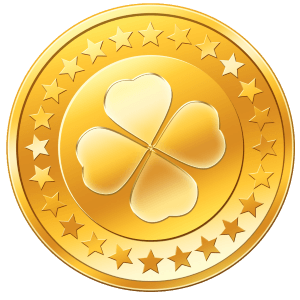 -1 shekels