Created and Directed by
Hideo Kojima
This must be a really, really good demo.
Pixel titties and turn-based combat. It was what our ancestors lived and died for.
Octopath Traveler
Square Enix Co., Ltd., Acquire
MADDIE, WILL YOU MARRY ME?
Spider-Man
Insomniac Games
Hit me, baby, one more time.
VOTE FOR IT, BOY.
God of War
SIE Santa Monica Studio
I like pretending the cats are my friends.
Monster Hunter: World
Capcom
Just one more vote, anon. And to Tahiti is waiting for us.
Red Dead Redemption 2
Rockstar Games, Rockstar North, Rockstar San Diego
It actually delivered.
Kingdom Come: Deliverance
Warhorse Studios
He's in.
Super Smash Bros. Ultimate
Nintendo, Bandai Namco Studios
This was 2017 you fucks should've learned Moonrunes.
Dragon Quest XI
Square Enix
You can actually climb this mountain.
Celeste
Matt Makes Games, Noel Berry
Have they really found a way to surpass Budokai 3? Is that possible?
Dragon Ball FighterZ
Arc System Works

Your Inventory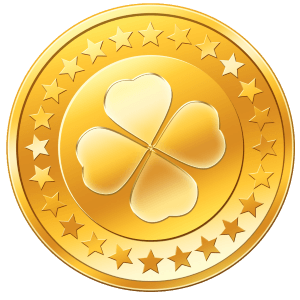 -1 shekels