Created and Directed by
Hideo Kojima
Okay, this is Epic
Epic Games
Okay, this is Epic
Why are they here? Just to suffer?
Konami
The old conman. Now semi-retired
I wish it was an April Fools joke.
Activision Blizzard
General greediness and Franchise defilement
About time normies start shitting on Bethesda.
They exist.
EA
It wouldn't be a negative award without this classic
Every year until you like it!
SJWs
What the fuck did zir do?
lmao what kind of shitty organization peddles lootboxes to people in order to encourage them to keep playing
Lootboxes
Last years leftovers
This state is ON FIIIIIIIIIIIRRRRRRRREEEE! BOOM SHAKALAKA!
The Entire State of California
Not video games
Won't somebody please think of the sales numbe- I mean, children?!
Sony Censorship
THINK ABOUT THE CHILDREN!
30% of this award's votes will automatically go to them unless it can break 10 million. Then it goes to 25%.
Valve
Artifact, enough said
*tink tink tink* *ahem*
Battlefield V
Pride and smugness towards their consumers
Ubisoft, I be hard.
Ubisoft
For striving to be as bland and predatory as possible.

Your Inventory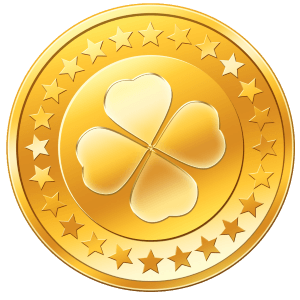 -1 shekels