Created and Directed by
Hideo Kojima
Turning a puddle into an ocean of fanboy tears.
Puddlegate (Spider-Man)
Still has more depth than the combat
Whoops! Can't show that on a Christian console!
Sony & Censorship
BOOBS DON`T SELL IN THE WEST.
Et tu, Nero?
Devil May Cry 5's Microtransactions
Et tu, Dante
Where are the black, Native American and Japanese people in this European centric, historical RPG? FUCKING RACISTS!
Kingdom Come's Lack of Diversity
Where are the africans in this European centric game. CIS shit.
>2018
>Not having a phone
Diablo Immortal
It's not a matter of phone availability, it just looks like shit.
There are people alive right now that genuinely believed this was happening. smdh
Grinch Leak (Super Smash Bros.)
I can only trust the Lorax.
>tfw you realize resetera is invading
Mr. Game & Watch's Feather
Why must Mr. Game & Watch mock the native americans.
If you bought the collector's edition you honestly deserved this.
Fallout 76's Canvas Bags
ACTUAL LIES ABOUT PHYSICAL PRODUCTS. Too far, Todd.
>when the marketing budget exceeds the development budget
Women in Battlefield V
Now with NU mechanical hands!
CYBERPUNK IS NOT BRIGHT REEEEEE!
Cyberpunk 2077's Daylight
These damn polacks taking out the noir from cyberpunk. GROSS
The fursecution never ends.
SonicFox's Acceptance Speech
I'm sure /v/ is also filled with gay furries, but they don`t make a fuss.
Such a failure it deserves two spots.
Fallout 76's Launch
Like a farty pyro. Lots of flair, but disappointing.

Your Inventory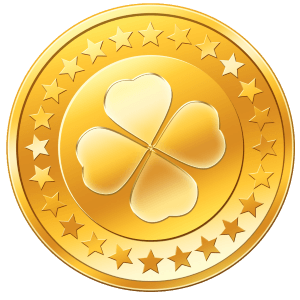 -1 shekels