Created and Directed by
Hideo Kojima
How far we've come since Unity.
Kassandra
Assassin's Creed Odyssey
Status: Killable
Sylvanas Windrunner
World of Warcraft: Battle for Azeroth
Is she a raider yet?
Lara Croft
Shadow of the Tomb Raider
/r9k/ deserves rights and freedom.
Marcus
Detroit: Become Human
Face it, tiger, you hit the original jackpot.
Waluigi died for this.
Incineroar
Super Smash Bros. Ultimate
No Connor, you may NOT be of assistance.
Connor
Detroit: Become Human
OwO whats dis? big monster bulgy wulgy?
Handler
Monster Hunter: World
>TFW you want to waste your Dead Eye and unload your entire ammo into him.
Micah Bell
Red Dead Redemption 2

Your Inventory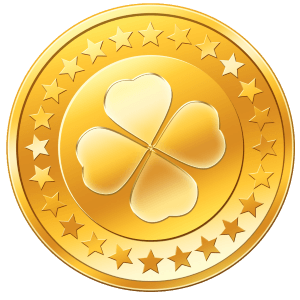 -1 shekels