Created and Directed by
Hideo Kojima
The pure boy with the degenerate audience.
I NEED TO USE THE BATHROOM.
Every award he earns de-ages him another year.
Masahiro Sakurai
Super Smash Bros.
Even with the hype backlash, they still made plenty of true believers.
Wow, been a while since we saw these guys in here.
Capcom
Monster Hunter: World
The localization team is on fire with the ports, and SEGA is really interested on bringing over their best efforts onto PC. But when the FUCK are we getting Dreamcast 2?
Sega
Valkyria Chronicles IV, Yakuza
They gave Kratos and the God of War world a brand new spin and it worked out well.
SIE Santa Monica Studio
God of War
It's okay when Nintendo does it!
"Anon, just forget about Shark Cards and GTA Online. How about I give you cowboys?"
Rockstar
Read Dead Redemption 2
>make literally nothing this year
>get nominated as best dev
CD Projekt Red
Cyberpunk 2077
A handful of Czechs beat Bethesda with ONE GAME, MAN.
Warhorse Studios
Kingdom Come: Deliverance

Your Inventory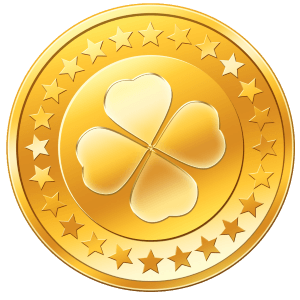 -1 shekels