Created and Directed by
Hideo Kojima
Blizzard, the bad award show is making fun of us. ban them now!
Overwatch
Blizzard Entertainment
Awakening and Fates are ALL that matter. No variety, what so ever. Nevermind the Gacha and the waifu wars.
Fire Emblem Heroes
Intelligent Systems, Nintendo Entertainment Planning & Development
Even if it fixed a lot of problems, it still isn't good enough.
Who could've thought adding 30+ operators would fuck up game balance?
Tom Clancy's Rainbow Six: Siege
Ubisoft Montreal, Ubisoft Toronto
Why do you still play this when they made Destiny 2 free a few months back?
The kiddie's pool of TCGs. Shallow enough for everybody, but nobody stays for very long.
Hearthstone
Blizzard Entertainment
Yo, we Battle Royale now. YEEET, buy the 1k dollars skins.
Counter Strike: Global Offensive
Valve Corporation, Hidden Path Entertainment
It's still around?
PlayerUnknown's Battlegrounds
PUBG Corporation
It's so bad that the devs apologized for making Destiny 1 better.
So... you pay money to be abused every month?
World of Warcraft
Blizzard
MUM GIVE ME VBUCKS OR I WILL LITERALLY FUCKING KILL YOU
13 year olds and the Chinese have shit tastes, who knew?
League of Legends
Riot Games

Your Inventory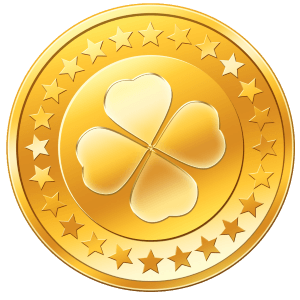 -1 shekels