Created and Directed by
Hideo Kojima
MOMMY PALUTENA UNNHHHHHH- [This thread has been pruned or deleted]
Super Smash Bros. Ultimate
Nintendo, Sora Ltd., Bandai Namco Studios
That's right, I'm a girl, and I shoot nazi's. Move over, boys!
Battlefield V
EA DICE, Criterion Software
So(n)y BOI
God of War
Ready at Dawn, Javaground, Daybreak Game Company
My grandpa's deck has no pathetic cards, Kaiba! He spent a lot of money on it!
Artifact
Valve Corporation
The game may not have NPCs, but it sure is played by them.
Fallout 76
Bethesda Game Studios, Bethesda Game Studios Austin
Remember to floss after every meal.
Fortnite Battle Royale
Epic Games
Hunt down the refund option.
Hunt Down The Freeman
Royal Rudius Entertainment
Not a bang, but a whimper.
The Quiet Man
Square Enix Co., Ltd., Human Head Studios
>new austiner enters the server
>HOWDY Y'ALL
Red Dead Redemption 2
Rockstar Games, Rockstar North, Rockstar San Diego
Does the title refer to the game or the studio?
"My favorite part of Pokemon Go is the catching mechanics!" -Nobody ever
Pokémon: Let's Go, Pikachu!
Game Freak

Your Inventory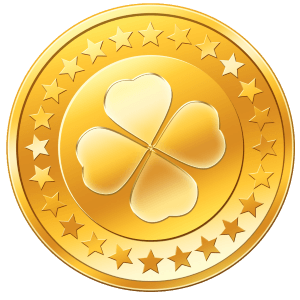 -1 shekels