Created and Directed by
Hideo Kojima
*cracks can* *starts lawn mower at 3am* *gets nostalgic* *says hey alexa play Dota remix* Ahhhhhhhhhh the good ol days
Monster Ultra Zero
Quake was a good game
So my dad always goes to the pub and returns at 12am but it's okay because Mum is rather quiet about it. Anyway he always smells like beer and smokes but he seems happy in his engineering job. He hasn't been home since last Saturday but I'm sure he's coming back.
It honestly taste like shit
Dr. Pepper
The only doctor you can afford
Mix with 30g dark chocolate, 1 cup of warm milk and 2tsp honey. Delicious!
Cum
Hey! This is an advertiser friendly show
One flat latte thank you, anyway Susan, John is trying to take custody back of the kids can you believe that shit? I swear I will bankrupt his ass out of court if he tries to fuck me over
Coffee
Starbucks is fucking garbage
Just because my dentist is a cunt and tells me to stop drinking this doesn't mean I will. I mean come on, who needs teeth, soups pretty delicious
Coca Cola
"It's not bad if you have it in moderation!"
What are you? A fucking plant?
Water
The original thirst quencher
I weigh like 500 pounds and its none of your god damn fucking business okay?
Nothing doubles up a suicide attempt more than pouring a nice, warm glass of bleach. Any brand does the trick, just make sure you post a VLOG afterwards.
Bleach
A beverage to clean regrets
>falling for the Arizona Iced Tea Meme
arizona iced tea
yuuuuuuuuung leeeeeeeeean

Your Inventory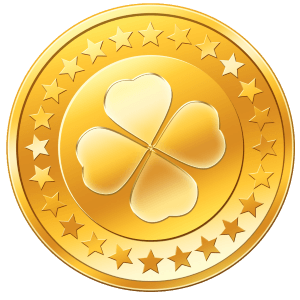 -1 shekels