Created and Directed by
Hideo Kojima
The team play party fun. You DID play this with real friends, right?
Kirby Star Allies
HAL Laboratory
Etrian Odyssey but the girls have boobs.
Labyrinth of Refrain: Coven of Dusk
Nippon Ichi Software
Street Fighter Ex with no Street Fighter.
They don't sparkle at least.
Vampyr
Dontnod Entertainment
Even making "Ninja Gaiden, but easier" couldn't convince casuals to buy it.
The Messenger
Sabotage Studio
ドカドカドカドカドドドドカ
Taiko no Tatsujin: Drum 'n' Fun!
Bandai Namco Studios
I legit bought this after I looked it up.
Vermintide with Chaos.
Warhammer: Vermintide 2
Fatshark
Will a Swery game ever sell well? Find out next week on "The Good Life."
The Missing: J.J. Macfield and the Island of Memories
White Owls Inc.
Futuristic simulation autism simulator.
No, now *I* am the boss.
Rival Megagun
Spacewave Software
Pinballvania.
Yoku's Island Express
Villa Gorilla

Your Inventory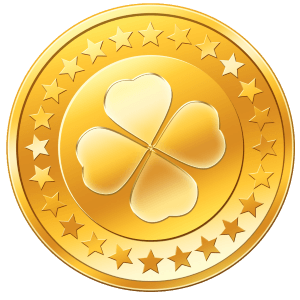 -1 shekels