Created and Directed by
Hideo Kojima
Will a Swery game ever sell well? Find out next week on "The Good Life."
The Missing: J.J. Macfield and the Island of Memories
White Owls Inc.
No, now *I* am the boss.
Rival Megagun
Spacewave Software
Street Fighter Ex with no Street Fighter.
Even making "Ninja Gaiden, but easier" couldn't convince casuals to buy it.
The Messenger
Sabotage Studio
I legit bought this after I looked it up.
ドカドカドカドカドドドドカ
Taiko no Tatsujin: Drum 'n' Fun!
Bandai Namco Studios
Pinballvania.
Yoku's Island Express
Villa Gorilla
Futuristic simulation autism simulator.
Etrian Odyssey but the girls have boobs.
Labyrinth of Refrain: Coven of Dusk
Nippon Ichi Software
Vermintide with Chaos.
Warhammer: Vermintide 2
Fatshark
The team play party fun. You DID play this with real friends, right?
Kirby Star Allies
HAL Laboratory
They don't sparkle at least.
Vampyr
Dontnod Entertainment

Your Inventory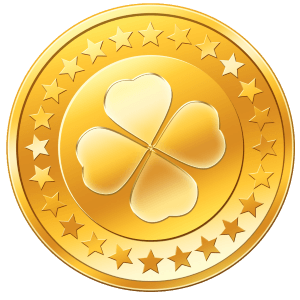 -1 shekels