Created and Directed by
Hideo Kojima
Hung like a horse.
Red Dead Redemption 2
Rockstar Studios
I WANT TO FUCK MAJIMA
Yakuza 6: The Song of Life
Sega
Kratos is pretty hot, but knowing /v/ you guys voted for Atreus.
God of War
SIE Santa Monica Studio
Watch a boy become a man~
Kingdom Come: Deliverance
Warhorse Studios
Out of all the men, I didn't expect Piranha Plant to be the one I wanted to fuck.
Super Smash Bros. Ultimate
Bandai Namco Studios, Sora Ltd.
Play as the characters you know and love! Like Goku! And Goku! And Goku!
Dragon Ball FighterZ
Arc System Works
You voted because of Geralt, didn't you.
Soulcalibur VI
Bandai Namco Studios
Hot, sweaty mountain men. 😍
Far Cry 5
Ubisoft Montreal, Ubisoft Toronto
I always loved a man in a suit. And a chef outfit. And a soldier's uniform. And a cheerleader.
You're already hard.
Fist of the North Star: Lost Paradise
Sega

Your Inventory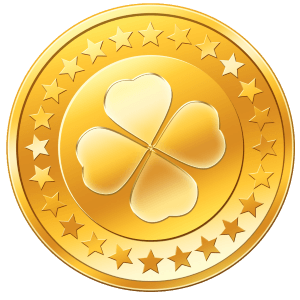 -1 shekels