Created and Directed by
Hideo Kojima
There's actually a pretty solid JRPG under all the titty meat
"You are wearing a sporty frock coat and a long jimberjam, but you are not wearing underwear."
Degrees of Lewdity
vrelnir
The staff's personal choice.
Sanoba Witch: Sabbat of the Witch
Yuzusoft, NekoNyan
[look at her underwear] [rape her]
Clickity clack down the tracks, it's Lots & Lots of Trains!
Maitetsu
Lose, Sekai Project
There's a slider that controls varying levels of nipple inversion. That's all you need to know.
A treasure chest and a nice ass. And it's on Steam?
Treasure Hunter Claire
Acerola, Kagura Games
A weapon to surpass Honey Select.

Your Inventory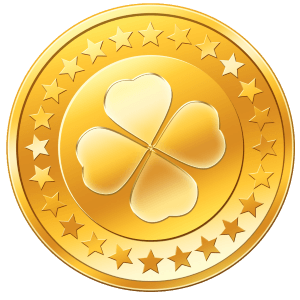 -1 shekels