Created and Directed by
Hideo Kojima
I can't believe it's not pachinko!
HUGE DEMONS WITH HUGE GUTS 2: THE RIPPENING
Headin' into twilight, spreadin' out her wings tonight. She got you jumpin' off the track and shovin' into overdrive
Ace Combat 7: Skies Unknown
BANDAI NAMCO Entertainment, Project Aces, Bandai Namco Studios
Cyberkino is back on the menu, boys.
Cyberpunk 2077
CD Projekt, CD Projekt RED
No please, not again.
Death Stranding
Kojima Productions
Shadows may die twice, but this boner lasts forever.
Sekiro: Shadows Die Twice
FromSoftware
>when your most-hyped game came out 20 years ago
WHEN YOU WALK AWAY
Kingdom Hearts III
Square Enix Business Division 3
Samus, you're now authorized to be hyped.
From the original creators of Fallout!
The Outer Worlds
Obsidian Entertainment
"Man Threatens Suicide, Demands Release of "Mountain Blade Banner Lord"
Mount & Blade: Bannerlord
TaleWorlds Entertainment

Your Inventory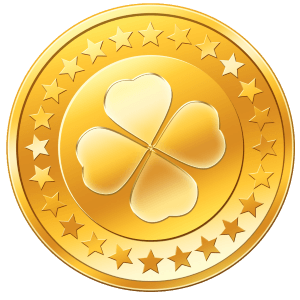 -1 shekels