Created and Directed by
Hideo Kojima
From the original creators of Fallout!
The Outer Worlds
Obsidian Entertainment
Shadows may die twice, but this boner lasts forever.
Sekiro: Shadows Die Twice
FromSoftware
"Man Threatens Suicide, Demands Release of "Mountain Blade Banner Lord"
Mount & Blade: Bannerlord
TaleWorlds Entertainment
HUGE DEMONS WITH HUGE GUTS 2: THE RIPPENING
WHEN YOU WALK AWAY
Kingdom Hearts III
Square Enix Business Division 3
>when your most-hyped game came out 20 years ago
Headin' into twilight, spreadin' out her wings tonight. She got you jumpin' off the track and shovin' into overdrive
Ace Combat 7: Skies Unknown
BANDAI NAMCO Entertainment, Project Aces, Bandai Namco Studios
Samus, you're now authorized to be hyped.
I can't believe it's not pachinko!
Cyberkino is back on the menu, boys.
Cyberpunk 2077
CD Projekt, CD Projekt RED
No please, not again.
Death Stranding
Kojima Productions

Your Inventory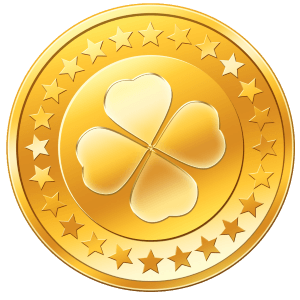 -1 shekels