Created and Directed by
Hideo Kojima
I think Halo is a pretty cool guy. Eh kills aleins and doesnt afraid of anything.
YOU ARE HUGE! THAT MEANS YOU HAVE HUGE GUTS!
Cause every time I drive and rhyme a rhyme I damage my right eye more than nine times ninety nine
Geno
Mario and Luigi: Superstar Saga
Featuring Dante from the Devil May Cry series.
Dante
from the Devil May Cry series
Don't play him on time mode.
if you keep going the way you are now... you're gonna have a bad time.
I want to make it look like Travis is jerking off in Smash.
Travis Touchdown
No More Heroes
Gu-huh!
Banjo & Kazooie
Banjo-Kazooie
HE'S A NOBODY
Sora
Kingdom Hearts series

Your Inventory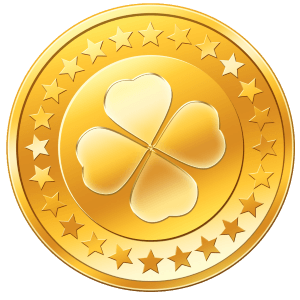 -1 shekels