Created and Directed by
Hideo Kojima
Featuring Dante from the Devil May Cry series.
Dante
from the Devil May Cry series
Don't play him on time mode.
I want to make it look like Travis is jerking off in Smash.
Travis Touchdown
No More Heroes
Cause every time I drive and rhyme a rhyme I damage my right eye more than nine times ninety nine
Geno
Mario and Luigi: Superstar Saga
if you keep going the way you are now... you're gonna have a bad time.
HE'S A NOBODY
Sora
Kingdom Hearts series
YOU ARE HUGE! THAT MEANS YOU HAVE HUGE GUTS!
I think Halo is a pretty cool guy. Eh kills aleins and doesnt afraid of anything.
Gu-huh!
Banjo & Kazooie
Banjo-Kazooie

Your Inventory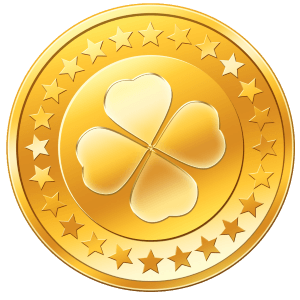 -1 shekels