Created and Directed by
Hideo Kojima
Definitely a character in this video game.
Henry
Kingdom Come: Deliverance
Japanese """"humour""""
Mythra
Xenoblade Chronicles 2: Torna ~ The Golden Country
He's finally back to kick some tail.
King K. Rool
Super Smash Bros. Ultimate
Tell me about the mangos, Arthur?
Dutch Van der Linde
Red Dead Redemption 2
A pacifist in a game about hurting people.
He's like a dragon.
Kazuma Kiryu
Yakuza Kiwami 2
He's robotic and doesn't understand emotion, like 90% of /v/
GODDAMNIT!
Connor
Detroit: Become Human
Gee, John, how come you get nominated for TWO games?
John Marston
Red Dead Redemption 2
When a cowboy trades his spurs for wings~
Arthur Morgan
Red Dead Redemption 2

Your Inventory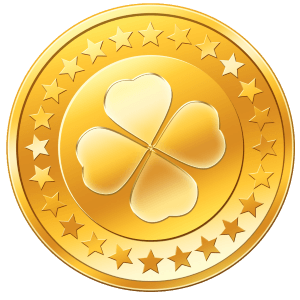 -1 shekels