Created and Directed by
Hideo Kojima
One of the few flash platformers to have physics that weren't shit.
Fancy Pants Adventures
Brad Borne
Super Mario 63 didn't make the cut, brah.
Toss the Turtle
Foreverkul, Gonzossm, MaestroRage
One of the first flash games that deserved a console port.
Alien Hominid
DanPaladin, Tom Fulp, FDA, Newgrounds
Who knew paper dolls could be so fun?
Back before Nicalis milked it to death.
Binding of Isaac
Edmund McMillen, Florian Himsl
LEFT ARM. RIGHT ARM. NOW BACK OF THE KNEE.
This game finally came out. I also graduated.
Super Smash Flash 2
McLeodGaming
Still has better perks and gunplay than most of today's shooters.
Madness Interactive
max-abernethy, Krinkels
The only game that brought /v/ to Harmony.
Robot Unicorn Attack
Spiritonin Media Games. [adult swim] games
Sure, you can't do ANYthing, but you can still do more than Godus.
Stick RPG
XGen Studios, Skye Boyes
When you get to heaven, you aren't judged by your actions, but what you did to him.
Interactive Buddy
shock-value

Your Inventory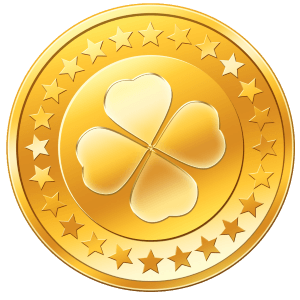 -1 shekels