Created and Directed by
Hideo Kojima
Penis Spryo uh, stifffy biffy 2 game patch iffy uh.
Activision
Vote for Blizzard and you're voting us too.
"Ah yes, truly the best developer of 2018" - Rodd Goward
At least they're making games again?
Konami
Pachin-go fuck yourself.
Gabe was too big to fail. So was the Titanic.
Valve
>implying valve develops anything anymore
Press S to spit on its corpse.
Telltale Games
Nobody left to vote for.
It only took over a decade for normies to realize just how bad they truly are.
Bethesda
Fallout 76 isn't too well anon, you sure you don't wanna buy it?
Forever more. Nintendo's most favourite puppet. So stagnant, you'd think they don't have a pulse, man.
Game Freak
Ruining the most successful of all time for over 20 years.
感謝您的原型測試!
Blizzard
Welcome all mobile voters.
If they could, they'd go back and make their Shrek game have lootboxes.
EA DICE
We're here to stay. Don't like us? Vote us.
Sony? More like mov-y.
Sony
Don't vote for us, we're all PALs here.
There's a reason their logo looks like a pile of shit viewed from above.
Everything we have ever done or will do, we are going to do over and over and over again.
Electronic Arts
Subtitle - $2.99

Your Inventory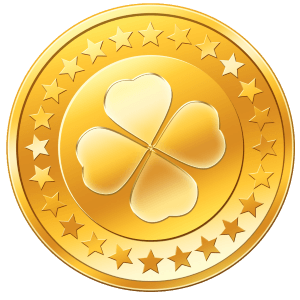 -1 shekels