Created and Directed by
Hideo Kojima
Only took them 5 years to realize they need First Party studios.
Microsoft
For improving ever so slightly with the Xbone.
Super Mario Party was... a step in the right direction.
Nintendo
Shame about the Switch's online though
Now, if only they could drop the esports bullshit.
Capcom
For being less shitty. Slightly less.
🤠
Arthur Morgan
Red Dead Redemption 2
Wrong redemption, retards.
Red Dead Redemption 2
Rockstar Studios
3 years later and you guys finally made a decent game, congrats.
Never say too big.
Masahiro Sakurai & Super Smash Bros.
Now, don`t ask me anything else ever again.
PC PORTS! WE GOT PC PORTS!
Sega
For porting Yakuza to PC, also some sequels.
They actually brought it over!
Valkyria Chronicles 4
Sega, Media.Vision
I guess they released PES again this year.
Konami
For not getting in our way so much.
Great porn games on Steam its exactly what it needs.

Your Inventory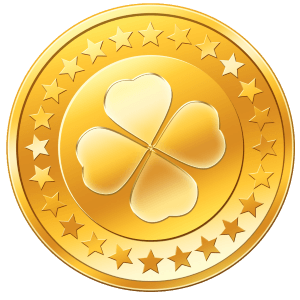 -1 shekels