Created and Directed by
Hideo Kojima
They actually brought it over!
Valkyria Chronicles 4
Sega, Media.Vision
Great porn games on Steam its exactly what it needs.
Super Mario Party was... a step in the right direction.
Nintendo
Shame about the Switch's online though
Never say too big.
Masahiro Sakurai & Super Smash Bros.
Now, don`t ask me anything else ever again.
PC PORTS! WE GOT PC PORTS!
Sega
For porting Yakuza to PC, also some sequels.
Now, if only they could drop the esports bullshit.
Capcom
For being less shitty. Slightly less.
I guess they released PES again this year.
Konami
For not getting in our way so much.
🤠
Arthur Morgan
Red Dead Redemption 2
Only took them 5 years to realize they need First Party studios.
Microsoft
For improving ever so slightly with the Xbone.
Wrong redemption, retards.
Red Dead Redemption 2
Rockstar Studios
3 years later and you guys finally made a decent game, congrats.

Your Inventory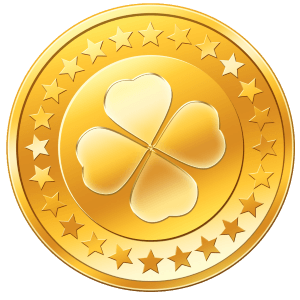 -1 shekels