Created and Directed by
Hideo Kojima
>when you're having a bad day but you donate some of your dad's money to a streamer and they say your name
Fortnite
You have to be 18 to use 4chan.
I don't care if it's not good, I'm gonna buy it anyway! I love Fallout, bro!
Fallout 76
"I'm having fun" Fallout 76 fan, born with no taste.
Go look how many smash threads are up right now. Go ahead. I'll wait.
Smash
HE WAS NOT IN, FUCK YOU SAKURAI!
Best developers in Hollywood.
Sony
The true lovers of cinema, in vidya form.
If fucking goats wasn't bad enough, now /v/ wants to fuck dinosaurs.
Undertale/Deltarune
They may be niche, but they are as insufferable as any mainstream fanbase.
They unironically defend a company that took until 2011 to add jump animations to their games.
Bethesda
They fix it. FOR FREE.
A dying breed.
Overwatch
They are, in fact, already Tracer.
They'll hate them eventually, just give them time for the input lag to catch up.
Rockstar Games
The western Nintenyearolds. Eating up the same game year after year.
I was the first, you know. For me, the wheel of death has spun many times. So much time has passed. I have a lot of catching up to do...
Blizzard
The abused wives of the vidya game world.
There were fans?
Battlefield V
Yeah, take THAT; 2 people that actually cared for BFV
It's okay when Nintendo does it!
nintendo
The forever children. Manchildren, if you will.

Your Inventory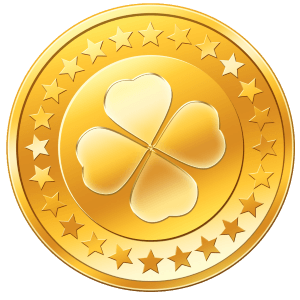 -1 shekels