Created and Directed by
Hideo Kojima
Hush, I'm a Japanese videogame, I'm too deep for you mainstream tastes. Come back in 10 years, when I`ll become a cult classic.
The Quiet Man
Square Enix, Human Head Studios
FUCK THE OSCARS indeed.
A Way Out
Hazelight Studios
What`s his power anyway? HEART? LAAAAAAME! GO HOME, MAAATI!
The Awesome Adventures of Captain Spirit
Dontnod Entertainment
The developers discriminate againist attack helicopters.
Subnautica
Unknown Worlds Entertainment
My biggest regret of working on the /v/GAs was the year Lucas Pope made a special presentation for us, and his game lost.
Return of the Obra Dinn
Lucas Pope
WE LIVE IN A SOCIETY! BONGLAND, RISE UP!
We Happy Few
Compulsion Games
It's like that kid from high school who thought he was Naruto and tried to run with his arms behind him.
THE BOYHOOD OF VIDYA GAME.
Man, you gotta REALLY be into that Smash Kool-aid when you add input delay by design just so you can be as shitty as Smash.
Icons: Combat Arena
Wavedash Games
Hello human. We have come to administer your required "feelings" dose. Please stare at the screen and have an emotion.
Gris is about the fear we live with, and finding voice to defeat it

Your Inventory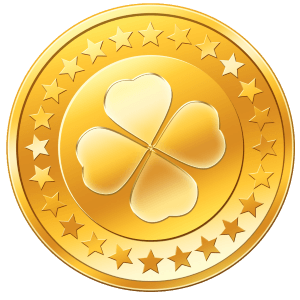 -1 shekels