Created and Directed by
Hideo Kojima
A slower Army of Two with less shooting and more talking.
A Way Out
Hazelight Studios
Old man yells at Gods.
God of War
SIE Santa Monica Studio
J'adore les escargots, les baguettes, la reddition et David Cage! Oui oui!
Detroit: Become Human
Quantic Dream
Don't like a story? Read the other seven.
Octopath Traveler
Square Enix Co., Ltd., Acquire
A great story that made me kingdom cum lmao.
Kingdom Come: Deliverance
Warhorse Studios
Excelsior!
Spider-Man
Insomniac Games
You knew it had good writing when you saw the name Lucas Pope.
Return of the Obra Dinn
Lucas Pope
I didn't expect to feel this way about a handful of pixels.
Good luck mentioning this game without someone bringing up how it cured their depression.
Celeste
Matt Makes Games, Noel Berry
Watching grown men cry is some of the biggest hardons /v/ can ever get. Why else would anon care anything else besides anal painal.
Red Dead Redemption 2
Rockstar Games
Can I just say I fucking hate having to type this game's name?
428: Shibuya Scramble
Spike Chunsoft
The story better be damn good for a 20 hour completion time.
Xenoblade Chronicles 2: Torna – The Golden Country
Monolith Soft

Your Inventory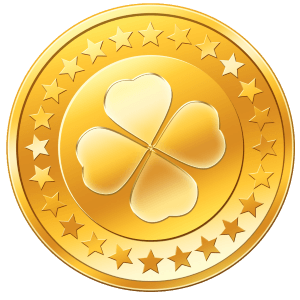 -1 shekels