Created and Directed by
Hideo Kojima
It's JAPAN TIME!
Super Smash Bros. Brawl
Nintendo, Sora Ltd., Toylogic, Game Arts, Monolith Soft, Paon
"I'm sorry, my companion, but no. We all have our own destinies, and yours culminates here. I would not rob you of that."
Fallout 3
Bethesda Softworks, Bethesda Game Studios
Before EA killed off Visceral, they made this little gem. Solid controls, good spooks, and lots of action.
Dead Space
Visceral Games, Sumo Digital, Eurocom, IronMonkey Studios
Niko! My cousin! Lets go bowling!
Grand Theft Auto IV
Rockstar North, Rockstar Toronto, Rockstar New England
I`ll be honest. I`m here for the torpedo tits
GRABBIN PILLS
Left 4 Dead
Valve Corporation, Valve South, Turtle Rock Studios
My favorite game on iOS!
The World Ends with You
Square Enix Co., Ltd., Jupiter Corporation, h.a.n.d.
*Flavor text installation 80% done. Please wait.*
Metal Gear Solid 4: Guns of the Patriots
Kojima Productions
Heeeyyyyyyyyyy!
Kirby Super Star Ultra
HAL Laboratory
First-person parkour? It'll never work!
When was the last time you felt this Stylish?
The game that made us feel like we actually had friends.

Your Inventory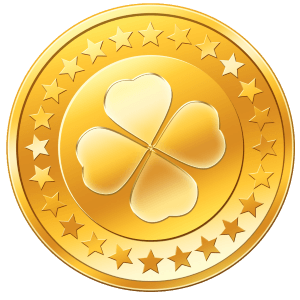 -1 shekels