Created and Directed by
Hideo Kojima
"A horse wiener!? Now, THAT'S dangerous!"
Red Dead Redemption 2
Rockstar Studios
We haven't had an ocean-based game look this nice since Endless Ocean. Besides Sea of Thieves.
Subnautica
Unknown Worlds Entertainment
"You have... an incredible ass!"
Valkyria Chronicles 4
Sega Media., Vision
Probably the least-anime Monster Hunter since Freedom Unite.
Monster Hunter: World
Capcom
Nordic shit everywhere. Varg would be proud. If he knew what a PS4 was.
God of War
SIE Santa Monica Studio
Do you love blur? Do you love bloom? So do we!
Octopath Traveler
Square Enix, Acquire
Look, they made Ghibli, the videogame. Yet again.
Ni no Kuni II: Revenant Kingdom
Level-5
So cute you forget the little girl is clinically depressed.
The effect is called Floyd–Steinberg dithering btw.
Return of the Obra Dinn
Lucas Pope
Trick your friends into thinking you're watching a really boring episode of Super.
Dragon Ball FighterZ
Arc System Works
If Undertale aged like a fine wine, Deltarune is the latest batch.
The effect is called LSD btw.
Tetris Effect
Monstars Inc., Resonair

Your Inventory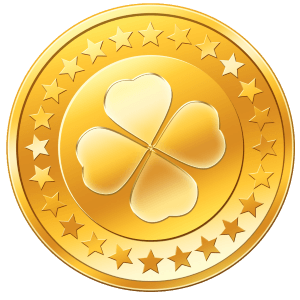 -1 shekels