Created and Directed by
Hideo Kojima
Do you love blur? Do you love bloom? So do we!
Octopath Traveler
Square Enix, Acquire
"You have... an incredible ass!"
Valkyria Chronicles 4
Sega Media., Vision
The effect is called LSD btw.
Tetris Effect
Monstars Inc., Resonair
Trick your friends into thinking you're watching a really boring episode of Super.
Dragon Ball FighterZ
Arc System Works
We haven't had an ocean-based game look this nice since Endless Ocean. Besides Sea of Thieves.
Subnautica
Unknown Worlds Entertainment
So cute you forget the little girl is clinically depressed.
Probably the least-anime Monster Hunter since Freedom Unite.
Monster Hunter: World
Capcom
"A horse wiener!? Now, THAT'S dangerous!"
Red Dead Redemption 2
Rockstar Studios
The effect is called Floyd–Steinberg dithering btw.
Return of the Obra Dinn
Lucas Pope
If Undertale aged like a fine wine, Deltarune is the latest batch.
Look, they made Ghibli, the videogame. Yet again.
Ni no Kuni II: Revenant Kingdom
Level-5
Nordic shit everywhere. Varg would be proud. If he knew what a PS4 was.
God of War
SIE Santa Monica Studio

Your Inventory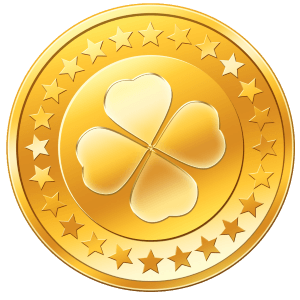 -1 shekels